Ancient dish coming from the poor farming tradition rediscovered by great chefs. Dish rich in genuineness and tradition. Easy to prepare.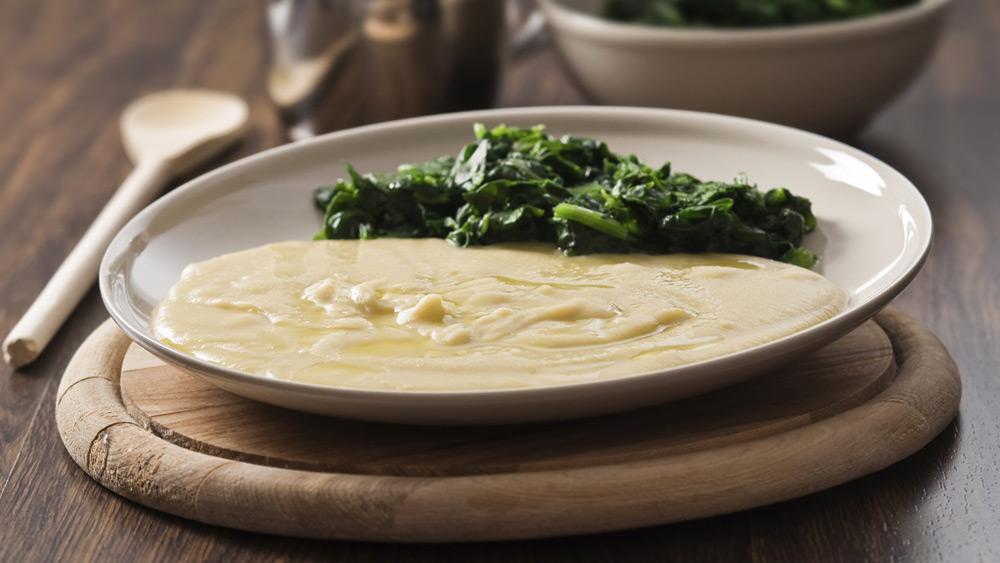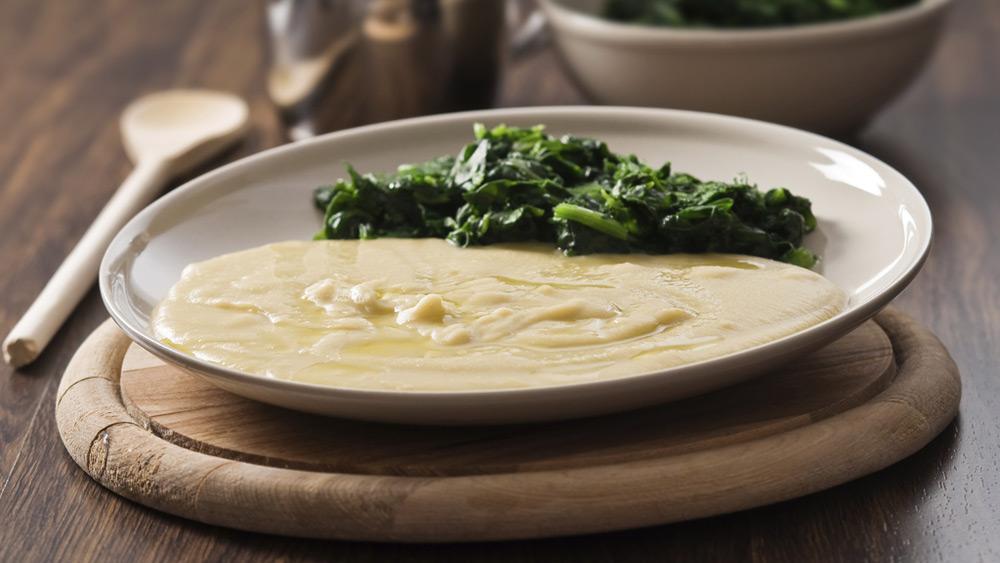 Preparation
After soaking beans into salt water for one night, cook them into a pot.
As soon as they start boiling, strain and pour hot water over them. Add an onion, a celery stalk and tiny pieces of ripe tomatoes.
Clean, wash and boil wild chicories separately in hot water. When they are cooked, arrange a plate at the centre table and put the mashed white beans all around.
Dress everything with plenty of EXTRA VIRGIN OLIVE OIL DOP RE MANFREDI, fried or roasted croutons.
Clemente recommends serving this recipe with...