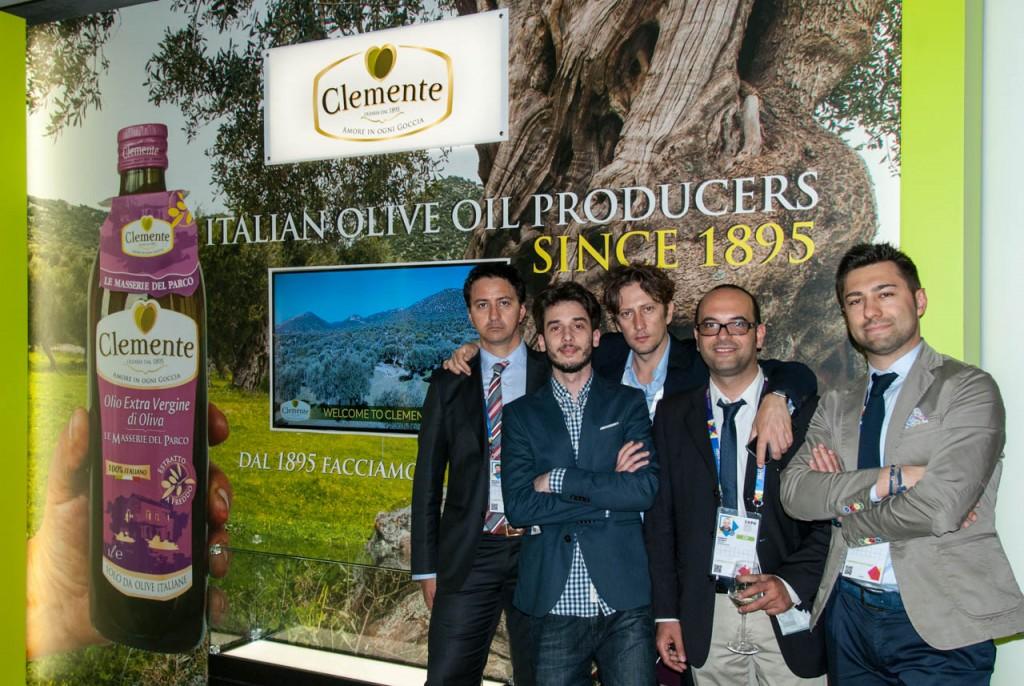 This is the claim we wanted to oversee the Federalimentare's pavilion with "Cibus è Italia – Italy is Food".
This panel's visual, sized mt 4×3, is located inside the pavilion and highlights the company's entire soul.
– Land (our olive trees)
– Man (family tradition)
– Product (The quality that flows through our hands)
– Thecentury-old olive tree appearing in the panel was immortalized on the occasion of this event and represents one of the many century-old olive trees which can be found On our property Masseria Paglicci in Rignano Garganico.