A unique and delicious dish for refined and non-refined palates. To be sampled with lemon-flavoured oil.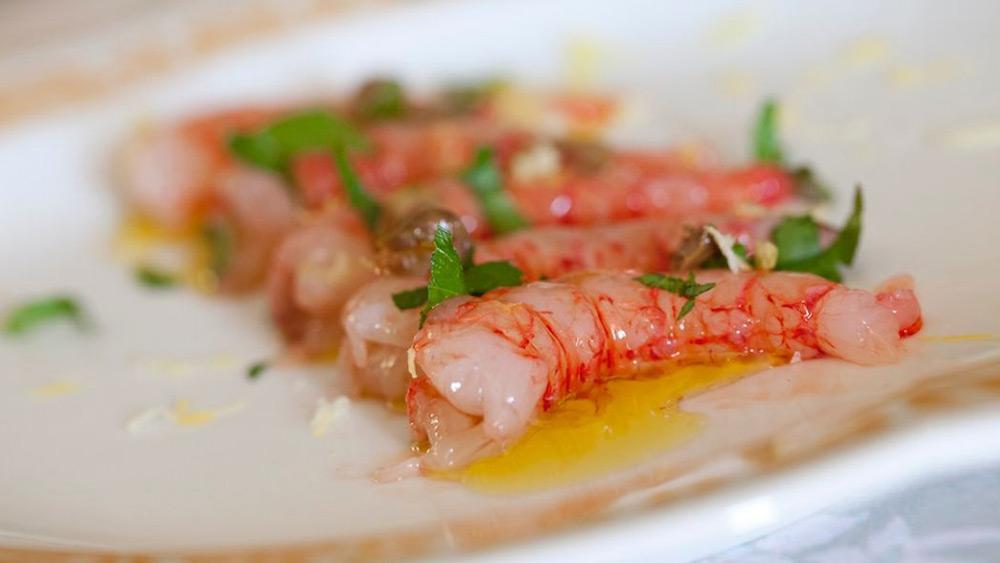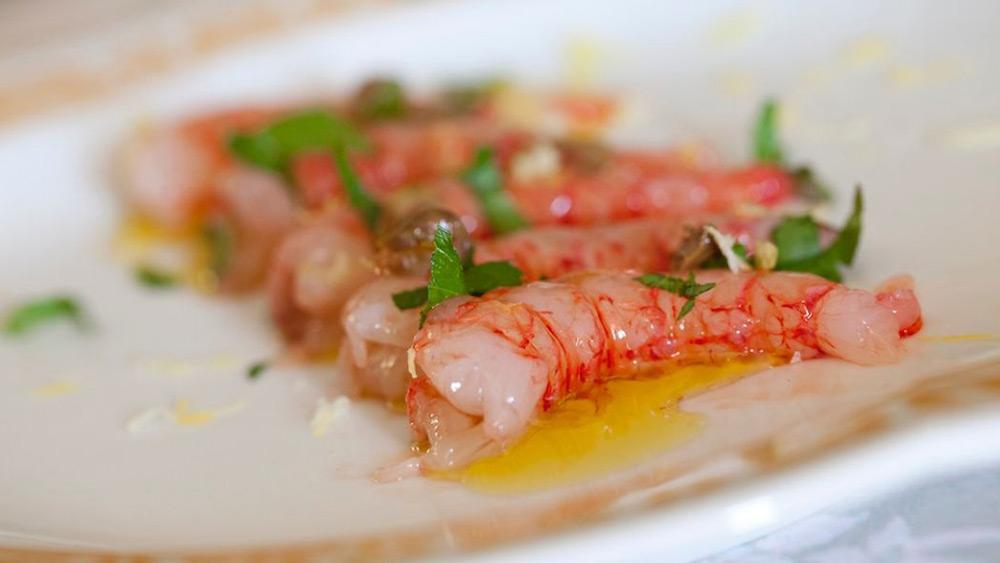 Ingredients
–

EVO Oil flavoured with Clemente Lemon
Preparation
Behead and peel prawns.
Take four tablespoons of EVO Lemon-Flavoured Oil Clemente and put them aside.
Regulate the quantity.
Add the strips of fresh basil together with some pitted olives.
Arrange prawns on a plate, sparkle the lemon-flavoured oil over them and add basil and some tiny olive fragments.
Finally add some salt flakes.